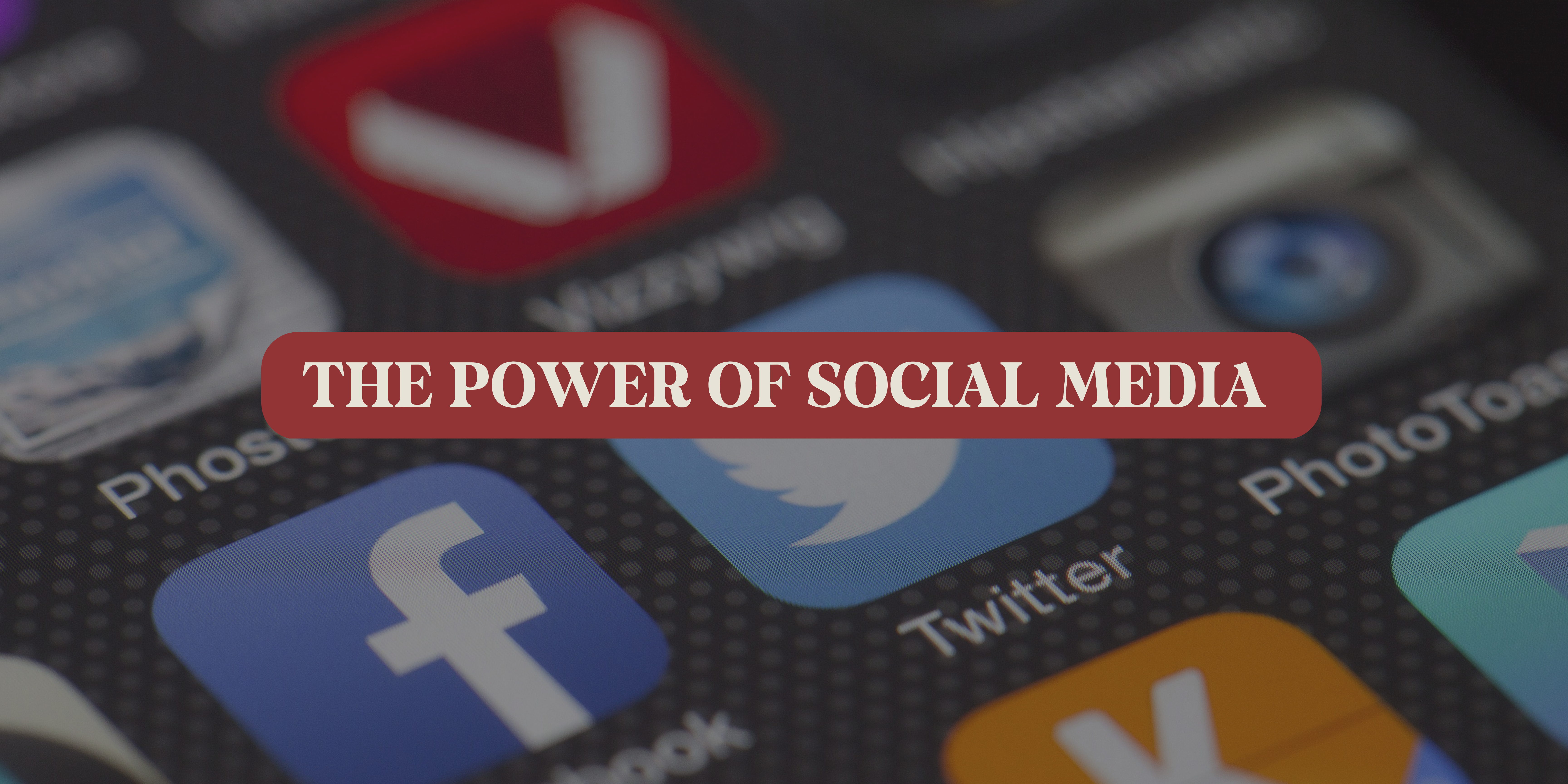 The Power of Social Media Marketing: Boost Your Business Today
Are you looking to increase your small business's brand awareness, reach more potential customers, and boost sales? If so, social media marketing is the tool for you. In a world where our lives are increasingly intertwined with technology, it's time to dive into the power of social media marketing! From organic posts on a variety of platforms including Facebook, Twitter and Instagram; paid campaigns utilizing various targeting methods; engagement with influencers through collaborative partnerships; or simply building loyalty through direct customer feedback – leveraging the scope of available tools can be overwhelming without some guidance. Don't worry though Kurieta Agency is here to help get started. Read on as we look closer at what exactly social media marketing encompasses, how it helps grow businesses worldwide and easy tactics for beginning your journey today!
Introducing Social Media Marketing – What it is and Why You Need It
Social Media Marketing is a powerful tool for businesses to use today – and Kurieta, your trusted Indianapolis-based Full Service Marketing Agency, can help you make the most of it. Social media is an incredibly important way to reach and engage customers – making sure that they not only find or remain aware of your business, but also strengthen their connection with it. Social Media marketing enables businesses to build relationships with their target audience by creating content that appeals to them, creating loyalty and trust in your product or service. Investing in Social Media marketing unlocks untapped potential in the online world — boosting visibility and generating more leads than ever before. So if you're looking to create a competitive advantage for your Indianapolis business, come talk to us at Kurieta and take advantage of Social Media marketing today!
The Benefits of Using Social Media to Grow Your Small Business
Social media has revolutionized the way small businesses market their products and services, offering an incredibly effective and affordable way to reach potential customers. With social media marketing, small businesses can promote their brand and establish an online presence without spending a lot of money. Engaging with current customers, creating relationships with new customers, connecting with industry influencers, and more are all achievable using social media as a platform. It's also incredibly easy to measure success, track your followers' behaviour, receive feedback from social media users in real-time, identify challenges that customers experience when interacting with your brand on social media platforms and get creative insights into what resonates best among social media users. Social media offers the opportunity to build loyalty by rewarding your followers or engaging them in conversations and activities that appeal to them. All of this gives a massive boost for any small business looking to grow even in competitive markets!
How to Utilize Social Media to Reach Your Target Audience 
A successful social media marketing campaign can take your business to the next level. With the power of Facebook, Instagram, Linkedin and other popular sites, it's easier than ever to reach a larger audience. At Kurieta, a full-service marketing agency based in Indianapolis, we understand how to maximize social media presence for businesses so that potential customers not only recognize the brand but also have a deeper connection with it. Our strategies are tailored to ensure that the right messages get to the intended target audience in order to drive sales and increase ROI. We utilize facebook polls, instragram takeovers, digital ads and more – all with the aim of reaching as many people as possible on relevant platforms. From creating content that resonates with your audience to boosting campaigns for further reach; at Kurieta, we're here to help you amplify your digital presence!
Tips for Optimizing Your Social Media Posts for Maximum Exposure
Social media is one of the most powerful tools for businesses these days, and optimizing your posts can increase your exposure even more. Strategies like indianapolis-based Kurieta's social media marketing campaigns are designed to maximize audience engagement and visibility. Utilizing best practices such as composing short snippets, use of hashtags, and tagging other accounts in relevant posts can help promote posts faster on multiple platforms. While it may require some extra time and effort, the potential increase in followers will prove well worth it for any business owner looking to take their brand to the next level.
Best Practices for Engaging with Your Followers on Social Media
When it comes to engaging with your followers on social media, there are a few best practices you should follow. First of all, be active and consistent on social media platforms; this means posting regularly, responding quickly to comments and messages, and creating an atmosphere of real-time interactivity. Additionally, ensure that your content is relevant to your target audience and resonates with them in order to establish engagement. Moreover, personalize your message when you are interacting with followers as much as you can; this will allow customers to feel valued by the company. Finally, don't be afraid to get creative with content; create unique visuals and share video when possible in order to make posts standout from the rest. Following these simple best practices will help you engage in successful social media marketing for your business.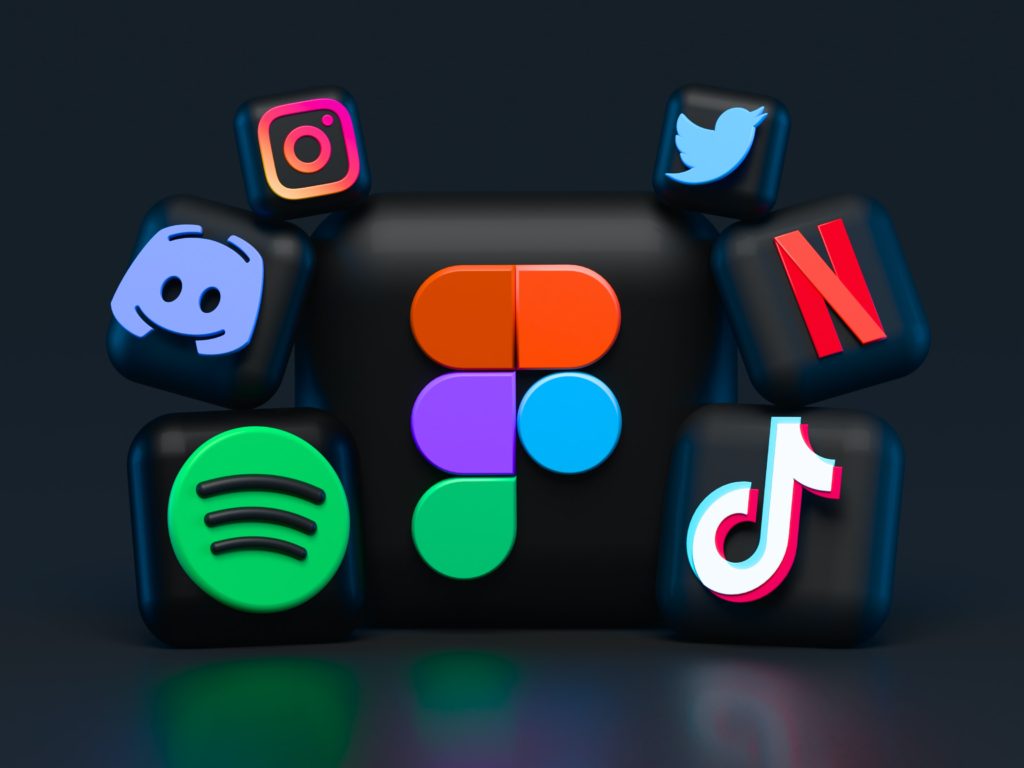 Leverage the Power of Paid Ads to Maximize ROI from Social Media Marketing
Leveraging the power of paid ads to maximize your return on investment (ROI) from social media marketing is essential if you want to see positive change in your business. Paid advertising gives you access to a larger and more targeted audience, allowing you to quickly increase organic reach and website visits. When used properly, paid ads can provide an excellent return on investment, making them a great resource for growing brand recognition and boosting sales. At Kurieta, our team of experts are experienced in using paid ad campaigns to boost visibility and conversions for our clients, so why not get in touch now to find out how we can help you maximize ROI from social media marketing?
Social media marketing has become an essential strategy for businesses to reach potential customers and build a successful brand. To leverage the full power of social media and maximize ROI, it's important to have an effective strategy. Follow the tips discussed in this blog post and create an engaging social presence via creative visuals, videos, contests, and other interactive content will ensure your company is seen by a larger audience on social media. Keep in mind that reaching the right audience is just as important as getting the most out of your investments. Kurieta's team of experts can help you develop an effective digital marketing plan for your business that includes strategies for optimized social media posts and paid ads strategy to maximize your overall returns on investment. If you're interested in learning more about how Kurieta can help you get the most out of running digital campaigns, give us a call to get a free one hour consultation with one of our experts!
Contact us today to get a No-Obligation free one hour Social Media Consultation for your business : https://kurieta.com/contact-kurieta/