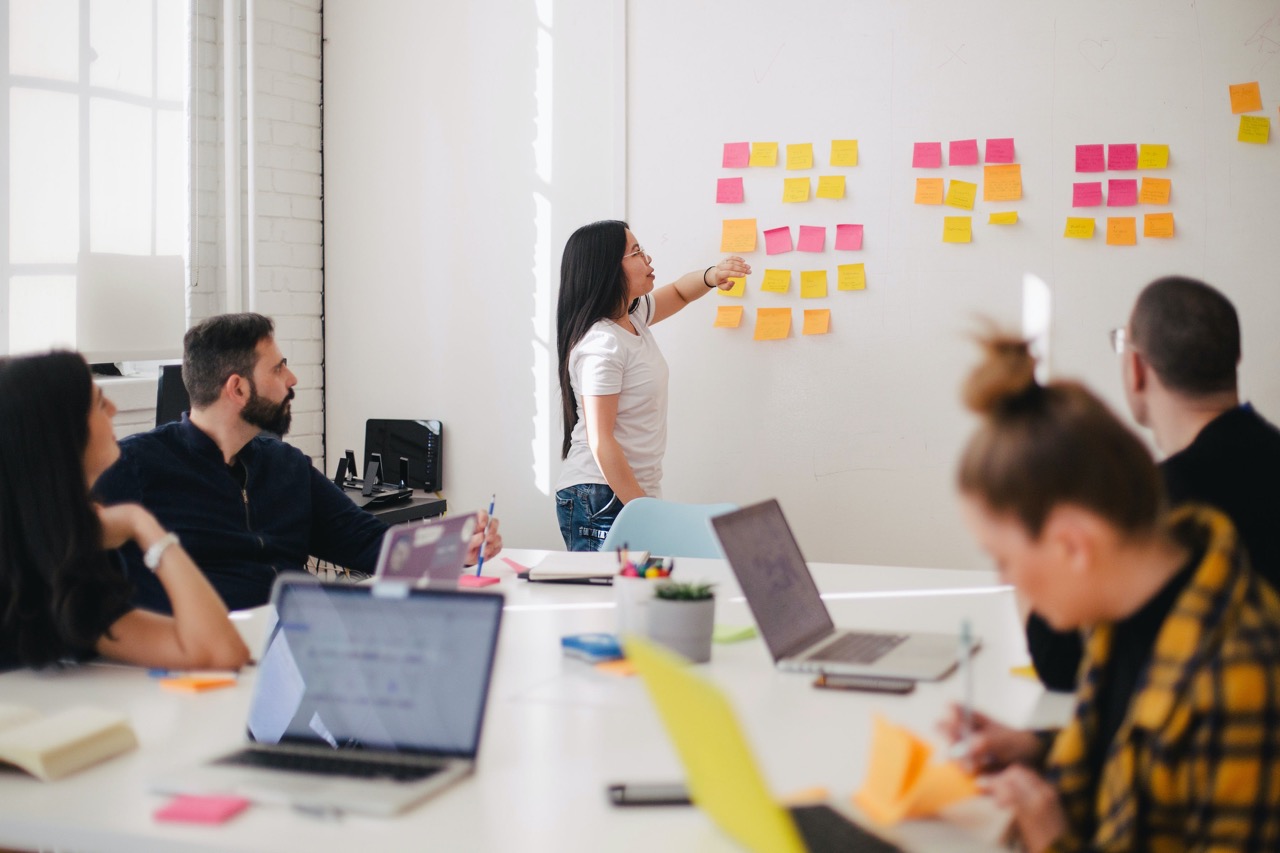 We create Digital Experiences
Kurieta was born in Lafayette, Indiana in the dorm room of Purdue University. Our founder Vikrant Neb left his home country (India), to get exposed to the global world and chose Purdue as his alma matter. He found a big gap in the industry, took a GIANT LEAP and started Kurieta. Now we are a team of experienced individuals in the field of Marketing, Technology and Business. We are here to help the companies grow and succeed.

We are your team and not an agency!